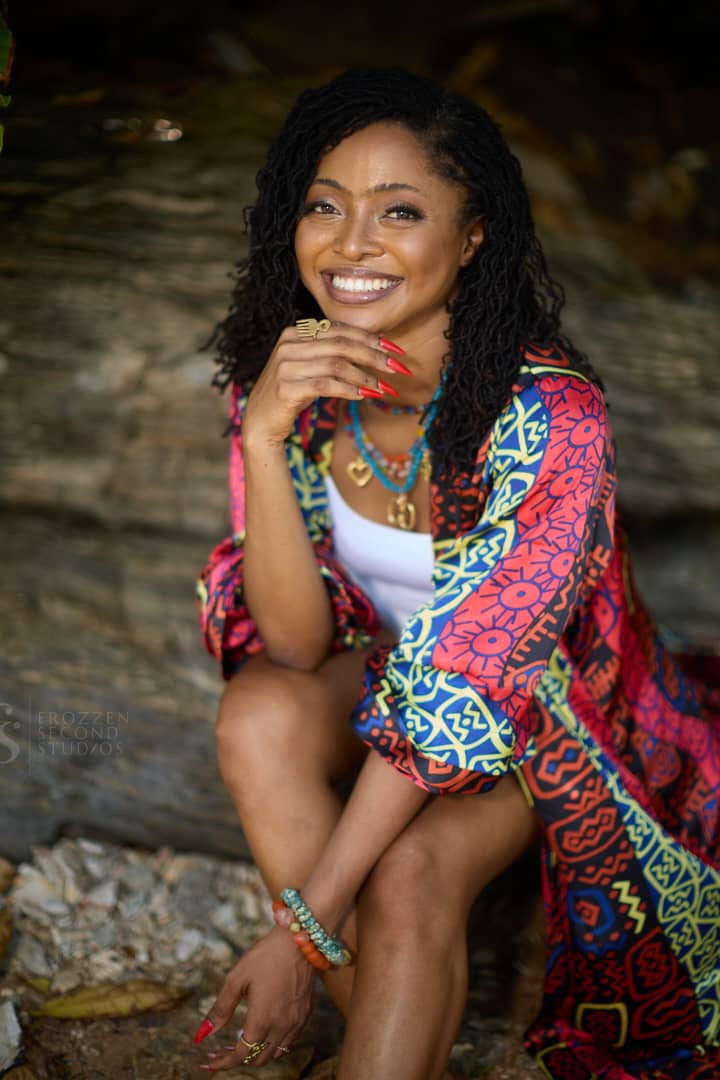 Priscilla Agyeman
Meet Priscilla Agyeman, the visionary force behind Kor.Le.Kour Accessories. With a passion for creativity and sustainability, Priscilla spearheads an inspiring initiative – rescuing glass waste from bars, restaurants, and the homes of her valued clients. Her unwavering mission is twofold: to curtail the impact of glass waste on our environment, and to uphold the livelihoods of Ghanaian bead-making artisans nestled in the heart of Odumasi Krobo. As the creative helm of this endeavor, Priscilla harmonizes ecological consciousness with cultural heritage, fashioning a brighter, more responsible path for both craftsmanship and our planet.
Fulera
Fulera, the visionary founder and creative director behind Winamzua Enterprise, is a passionate advocate for sustainability and empowerment. Her journey is a testament to her dedication to positive change.
As the driving force behind Winamzua Enterprise, Fulera's creative genius shines through in every piece of handcrafted jewelry she produces. What sets her work apart is her unwavering commitment to environmental responsibility. She meticulously crafts each piece from recycled materials sourced not only in Ghana but also from various corners of Africa. Her jewelry not only radiates beauty but also carries a powerful message of sustainability.
But Fulera's impact extends beyond her artistic endeavors. She is a tireless advocate for girls who have completed high school and are eagerly awaiting their results to enter tertiary education. Recognizing their immense potential, she provides these brilliant yet disenfranchised young women with practical skill training. Fulera's mission is to empower them with the knowledge and tools they need to become self-reliant and carve out their own futures.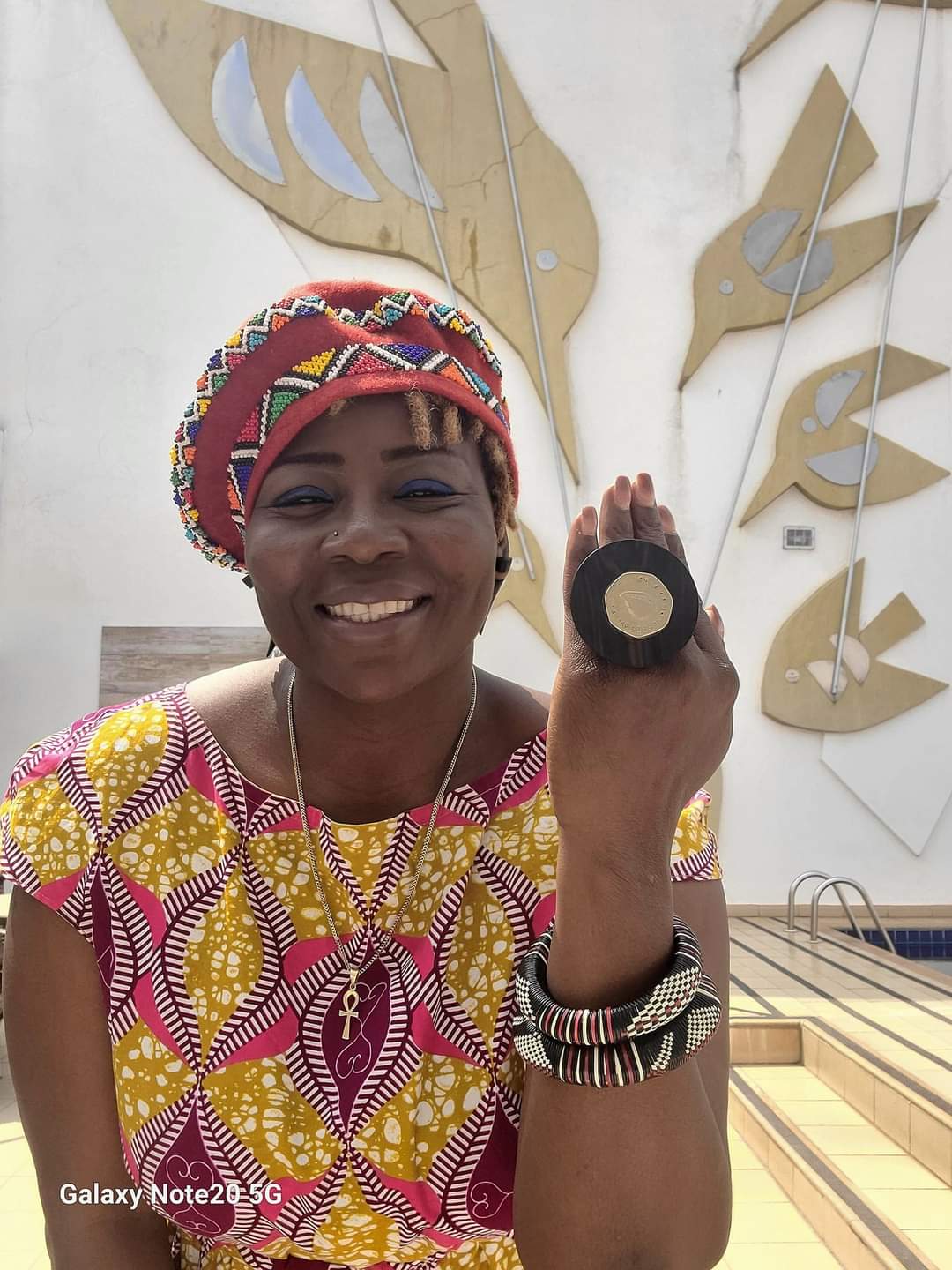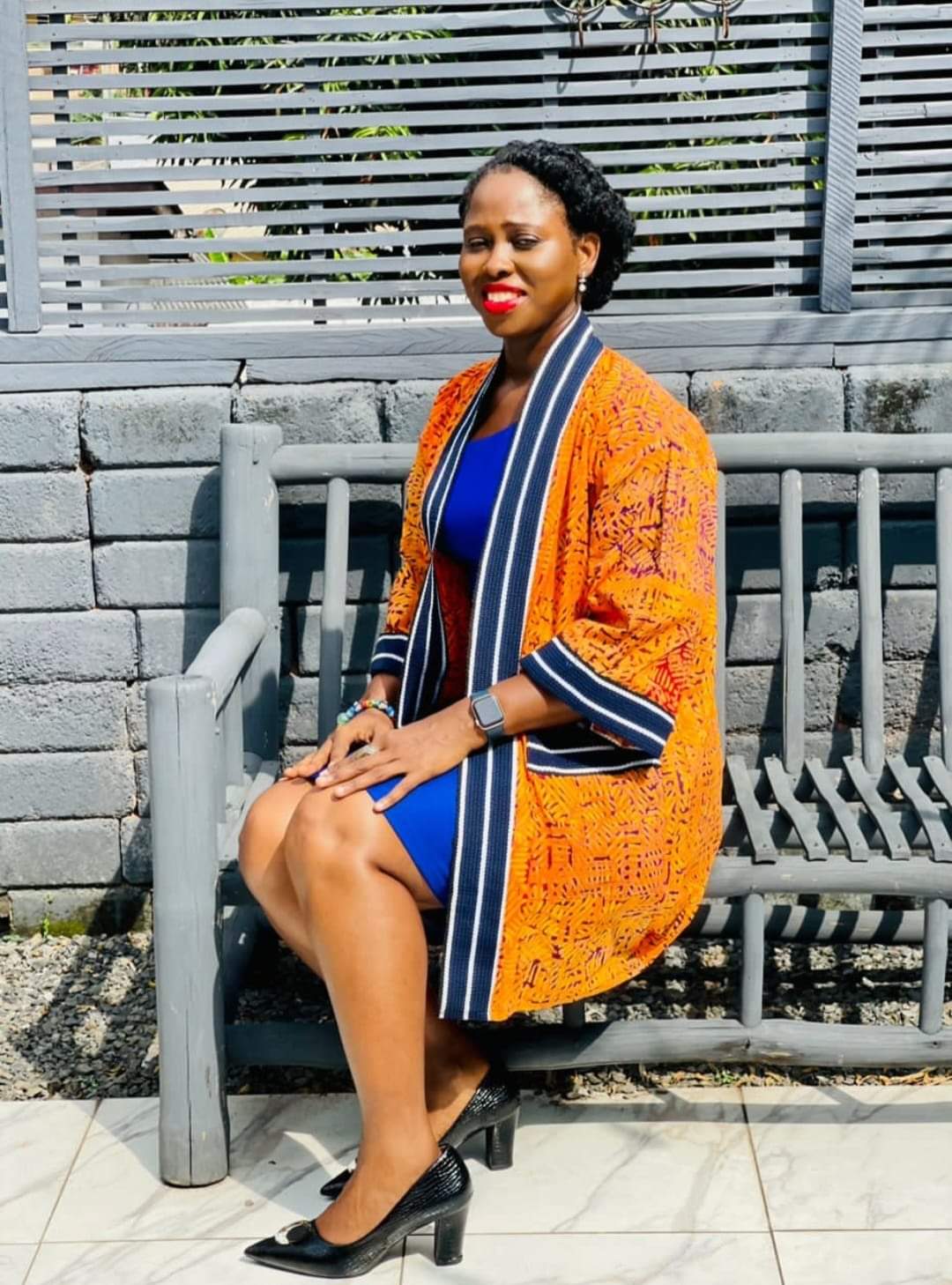 Mabel Simpson
As the driving force behind mSimps, Mabel Simpson embodies a multifaceted approach to creativity, sustainability, and empowerment. Her designs are not mere fashion statements; they are visual expressions of her cultural heritage, her reverence for nature, and her dedication to ethical practices. But her impact doesn't stop at her creations. Mabel's legacy is deeply intertwined with her belief in the transformative power of collaboration and community-building. Her journey underscores the importance of women supporting women, amplifying each other's voices, and collectively pushing the boundaries of success.
Abdul
Meet Abdul, the enigmatic mastermind driving the artistry behind our exquisite waist bead designs. With a discerning eye, he expertly handpicks and intricately strings every bead, infusing timeless traditional beadwork techniques into each strand. His dedication guarantees unparalleled quality and an authentic, captivating experience.